Publisher/Published-
Harper Collins/ September 1, 2010
Summary-
You'll love them—to death.Twin sisters Dstiny and Livvy Weller return home from summer vacation with a dark secret . . . and an inhuman desire to drink blood. What have they become? Can they ever turn back? As their deadly secret becomes harder to keep, more questions arise and loyalties are tested. And as one sister descends into darkness, the other must find a way to save her—and herself. Who will live to see the glow of the next full moon? Which sister will survive?In Dangerous Girls and Dangerous Girls #2: The Taste of Night, published together in Bitten, bestselling author R.L. Stine explores the dark creatures of the night.
So I picked this up at my library and it had just come in. At first it seemed like another overrated vampire book, that is, until I saw the author who had written it. R.L. STINE. I mean, the last book i read of his was one of the Goosebump books (And I do have several of his books in my house as well)
I think this was the last one.
And I effin enjoyed it.


So I figured i'd read it for the heck of it. So right now i'm on chapter three (would have been done if it weren't for the loads of work I have to do) and it seems pretty ok. Will post a review when done and I also have three more books waiting to be read as well.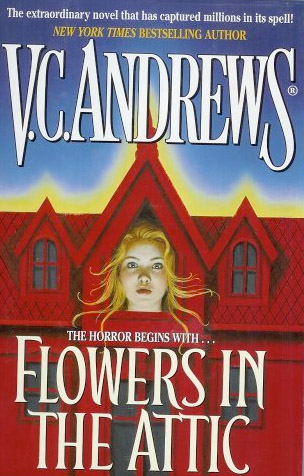 Floating head is floating